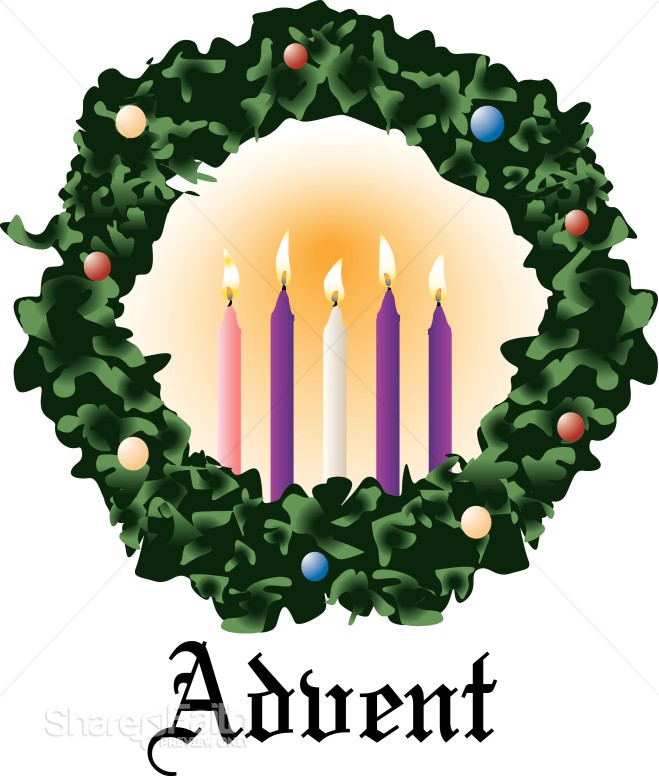 So many wonderful new things are happening today!
First, Advent has begun. This also means that this blog's background is going to be purple (and pink) for the next four weeks. There aren't many purple choices, so I'll only be changing the background once a week.
Second, the new Mass translation was used for the first time in Mass today! What are your thoughts? There weren't as many changes as I had expected there to be, but overall I liked them. As far as I'm concerned, the more reverent and close to the Latin translation we can get, the better. Our priest gave a wonderful homily about the need to be respectful and how we, as a Church, need to re-awaken our awe and fear of God.
Third, with the beginning of Advent come the emergence of all sorts of new decorations (Advent wreaths, La Posada statues, Jesse trees, Advent calendars, etc.) and purple accessories (I have two scarves I save just for Advent, and wear them only during this time). What kind of things do you all do during Advent? I'm looking for new decorating ideas and different traditions to try.
I want to thank you all for your patience. I plan to finish up this "We're Selling the News" series this week; I hope you all had a blessed Thanksgiving and I wish you all a prayerful, joyful Advent!
God Bless
Image from http://www.faithclipart.com/image/christmas-clipart-christian-wreath.html