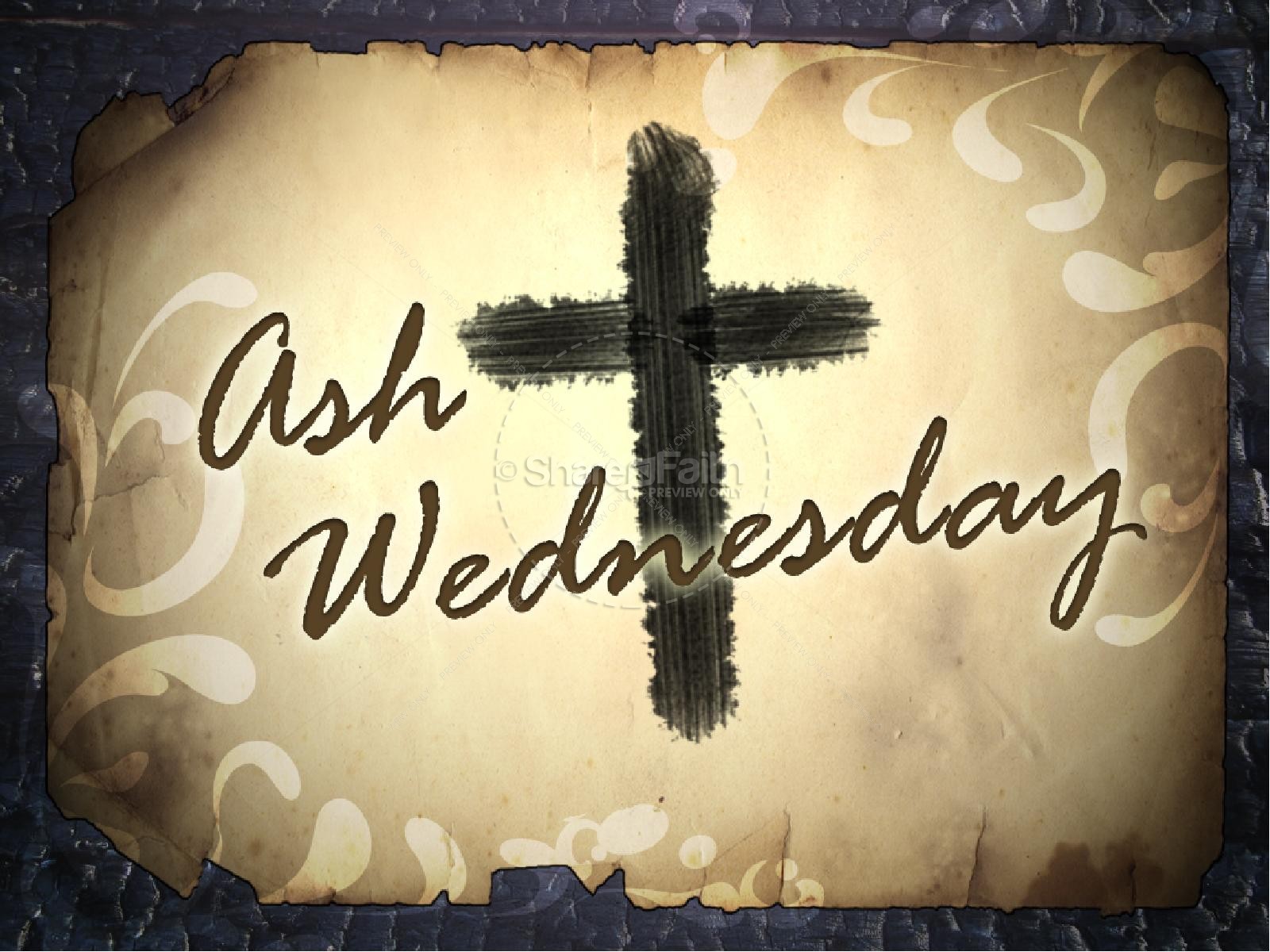 I am so excited, because Lent beings this week!
Now, I realize that may seem strange, especially since Lent is a time of sacrifice and self-denial. But, any of you who have been following this blog for a while know I often create many goals for myself, yet have trouble following through, most recently with my New Year's resolutions. I made many resolutions, too many, and I have fallen short of all of them. I knew I needed to do better, every day I felt guilty for my short-comings, but something was holding me back. And then, the beautiful liturgical calendar of the Church intervened, and Lent came!
I have decided to use this season of Lent as the perfect time to start a "spiritual boot-camp." I modified my resolutions, and made a new list of reachable goals. I started listening to podcasts again, because I love to find new ways to remain "healthy and holy" ("Health and Holiness" is the name of a podcast I enjoy very much. It is hosted by a Dutch priest named Fr. Roderick and he discusses ways to live a better life, both physically and spiritually. He describes his style as "off the cuff," which makes his podcast a very light-hearted and enjoyable one). I also started reading some theology, staring with Stephen Ray's
Crossing the Tiber
, which I am reading for the first time and will review at the end of Lent.
Over time, I have discovered that it is impossible for me to do well without the proper tools. So, here's a list of some of my favorite Lenten "tools" that have helped me benefit from the season, and may hopefully help you too!
Prayer: Always start with prayer! Do not go another minute without offering up your intentions to do better this Lent, and the ways you plan to do so, to God for His blessing and help. A plan started this way will succeed, but one totally dependent upon your own strength will fail. Stand on a rock, don't build your house in the sand!
The Magnificat: This popular, monthly devotional that many Catholic subscribe to offers a simplified version of the Divine Office, and has a new "Morning" and "Evening" prayer for every day, and "Night" prayer for each month, along with the daily Mass readings and reflections. Lent is the season when I appreciate this the most, because it forces me to add some structure to my daily schedule by saying at least the morning and night prayer every day.
The Passion of the Christ: This movie is an essential for me, I've been watching it every Good Friday with my Mom for the past couple years. I reviewed it last Lent, and you can read my full opinion of it here. A very dear friend of mine told me she stayed up all night on Good Friday reflecting on the passion of Christ using Anne Catherine Emmerich's The Dolorous Passion (go here if you don't know about who she is), which I thought was a beautiful idea and one I plan to try this year (an interesting side note: I've heard that they used this book when they were filming The Passion).
A Notebook: For writing down things learned, for telling the Lord about my struggles, for writing down my Lenten goals where I can see them and be reminded of them regularly.
St. Therese's Sacrifice Beads and The Gargoyle Code: I put these two together because they're new this year. My dear friend made me a "St. Therese Sacrifice Beads" bracelet, and what you do is move a bead every time you make a sacrifice for God. These beads can be used for all sorts of things, for example my Mom likes to use them to count the things she wish she had done better throughout the day, to remind herself to pray about them before she goes to bed, to ask God for guidance the next time a situation like that arises. But, during Lent I like to use them to count sacrifices; it helps me keep in mind the great theme of Lent: Christ's suffering for us. The Gargoyle Code is a book by Fr. Dwight Longenecker written in the style of C.S. Lewis's The Screwtape Letters; it is a conversation between demons trying to tempt their human "assignments" and eventually bring them to Hell. It is eye-opening, and delivers a fresh perspective on the human race. Fr. Longenecker's book is written as a devotional, day-by-day read for the Lenten season, and this is the first year I am treating it as such. It's a wonderful way to instill the virtue of humility within yourself during this season where becoming prideful is easy.
I hope these things help you all find new inspiration, and I would love to hear some of the things you all like to do to get the most out of Lent.
May God bless all of your Lenten goals.