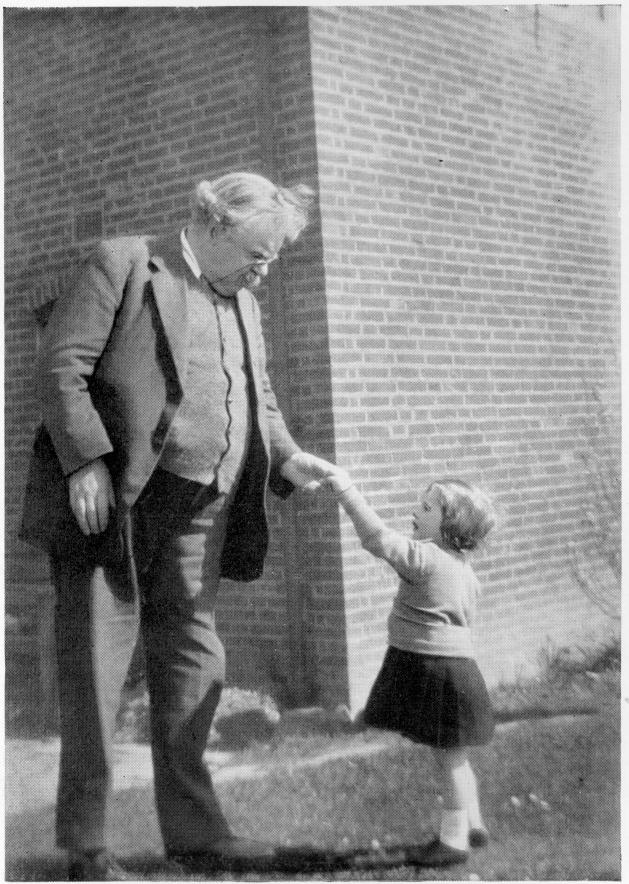 "[Vegetarianism is] the belief that the body is a sort of magical factory
where things go in as vegetables and come out as virtues"
I came across this quote in the current issue of the
St. Austin Review
, and thought it was hilarious!
Chesterton is one of the only people who can honestly be described as "seriously funny". I just finished his The Ballad of the White Horse, and it was incredible.
What are some of your favorite Chesterton quotes?